Eastern Airport City
the unique and charismatic city
OVERVIEW
24-HOUR INTERNATIONAL LEISURE & ENTERTAINMENT DESTINATION
Eastern Airport City will be a multifunctional city and a leading destination for visitors, offering round the clock activities. Unlike any other global comparable developments, the Eastern Airport City introduces an innovative mixed-use smart and vibrant city concept to the region, creating diverse tourism and business opportunities, while also providing a dynamic lifestyle and entertainment venue.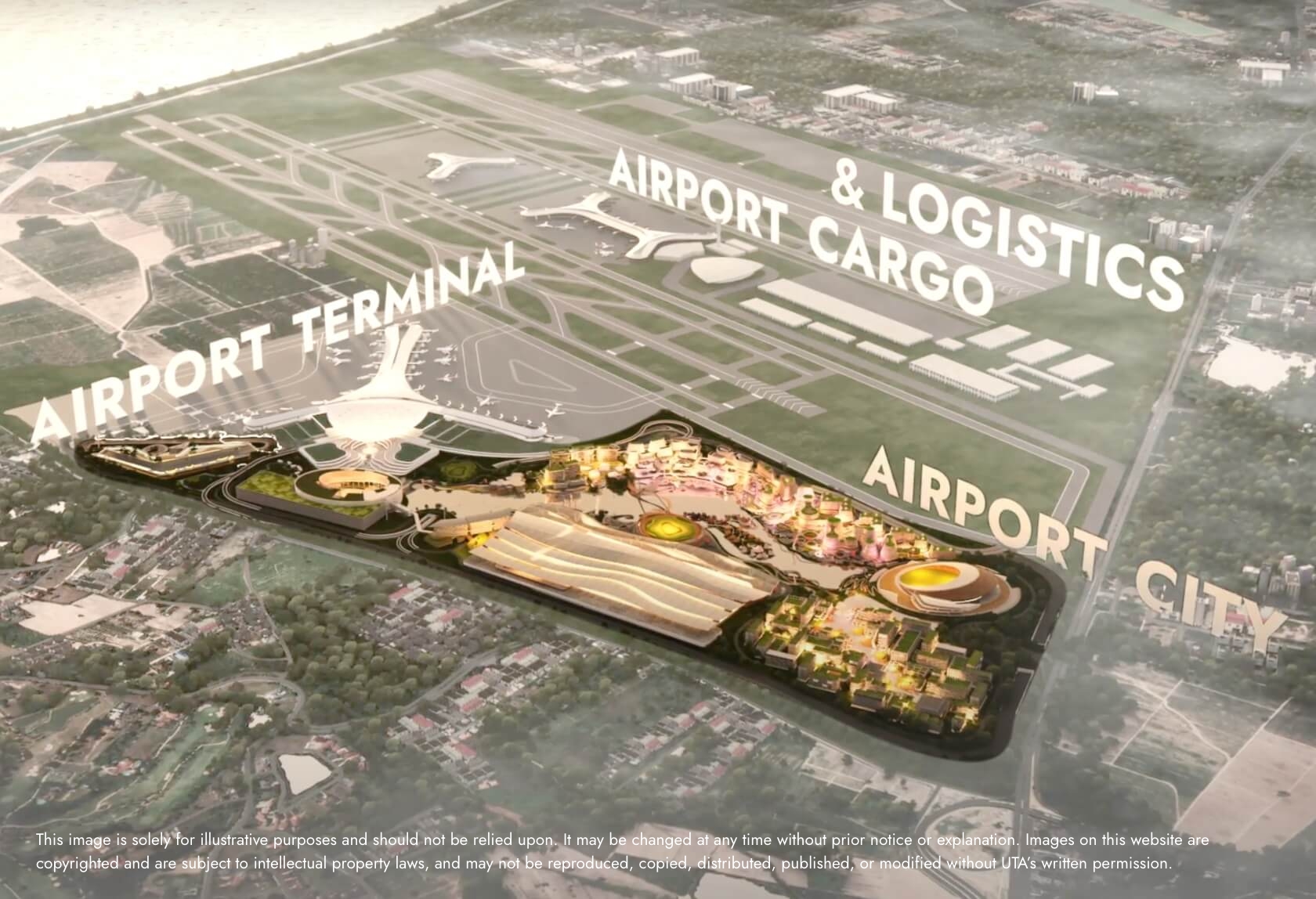 CONCEPT
Where arts & innovations co-create
To grow our city as we wish, we enrich the hearts and souls of our city's creators, Round the clock activities
An abundant ecology of creativity that will constantly feed the city's culture, from impressive entertainments to enlightenments that speak to the soul. This is where visitors will witness Street Artists collaborating with Scientists, Musicians composing with Naturalists, Programmers designing an application with Sculptors, and much more. With the new rules of a new lifestyle, where intellectual yet artistic co-creations and innovations are encouraged, this will be the future city that enchants and inspires the world.

Department of Wonder
FROM CREATIVITY TO ALL LIVING POSSIBILITIES, the new era of Humanity's dreams beyond just an alluring vision, but unique, authentic, aesthetic, and evolving enlightenment.
As soft power becomes one with innovative technologies and creative principles strengthened by the robust partners, Bangkok Airways, BTS Group, and Sino-Thai, Imagine the new culture of creativity and inspiration that help uplift people's experience. Each step will take visitors along a journey from great impression to complete immersion. Finally, they will discover wonderful moments through an extraordinary lifestyle filled with artistry.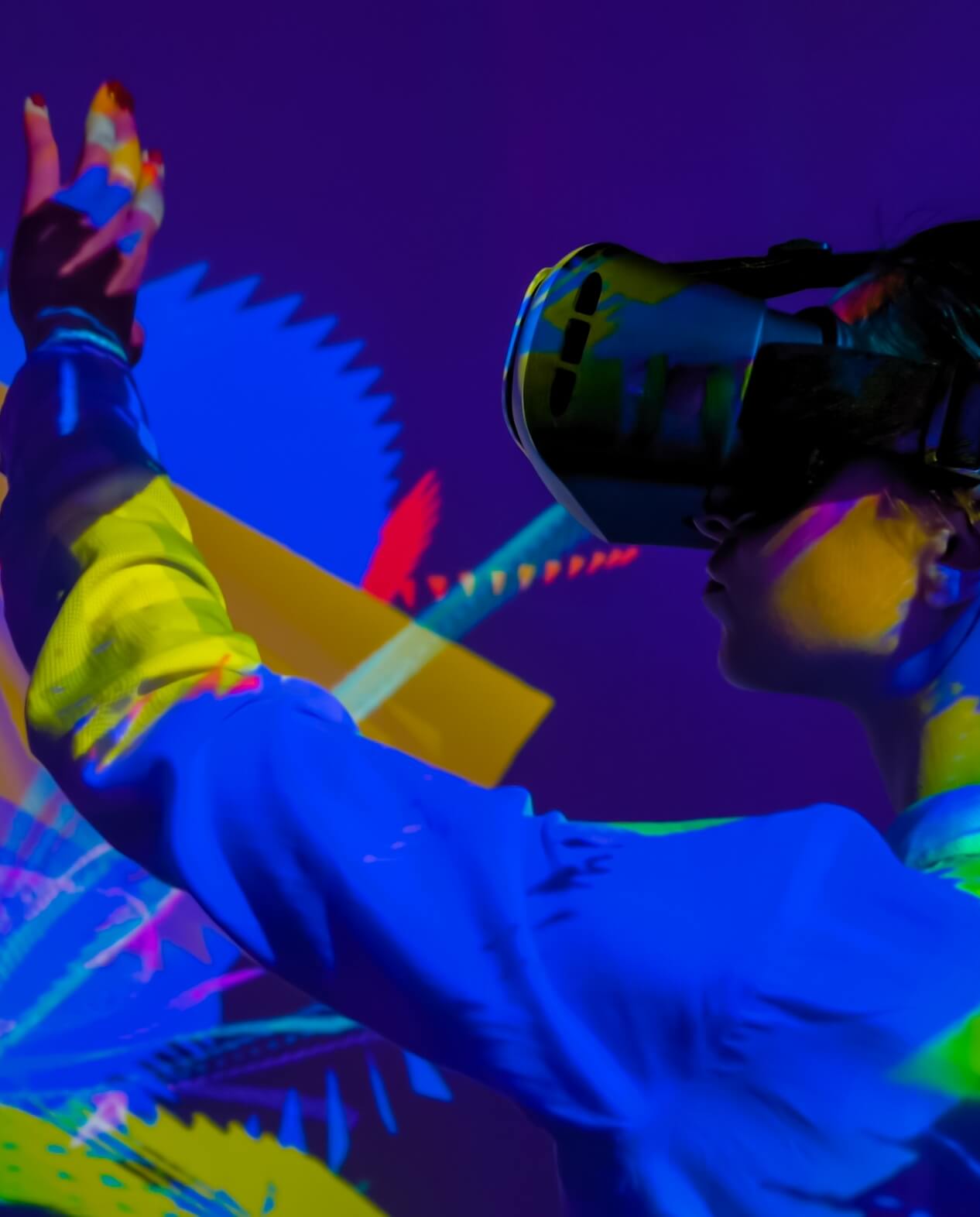 Features
Innovative Infrastructure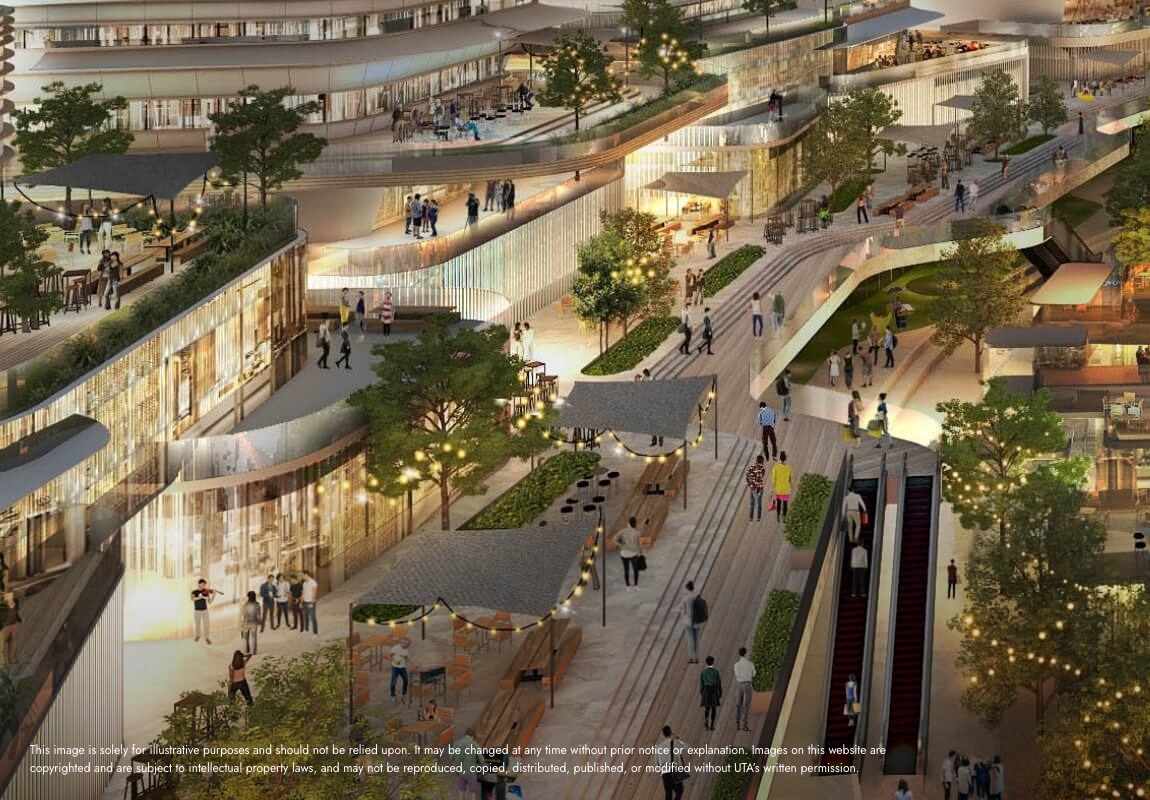 Total Commercial Area
Eastern Airport City features over 2 million square meters of mixed-use commercial areas.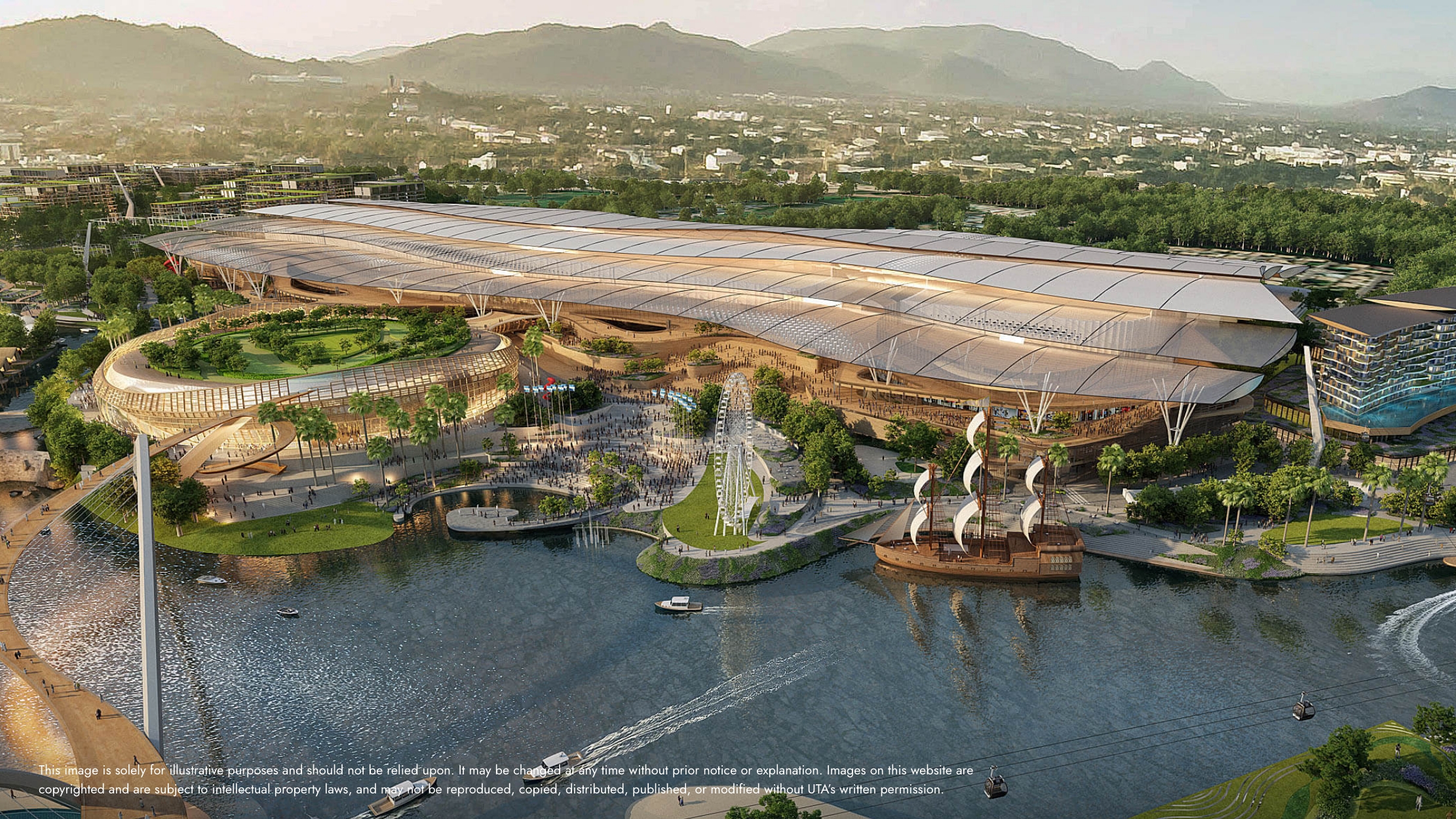 MICE
Thailand's largest MICE facilities and indoor arena tailored for the present and the future, connecting with midscale hotel.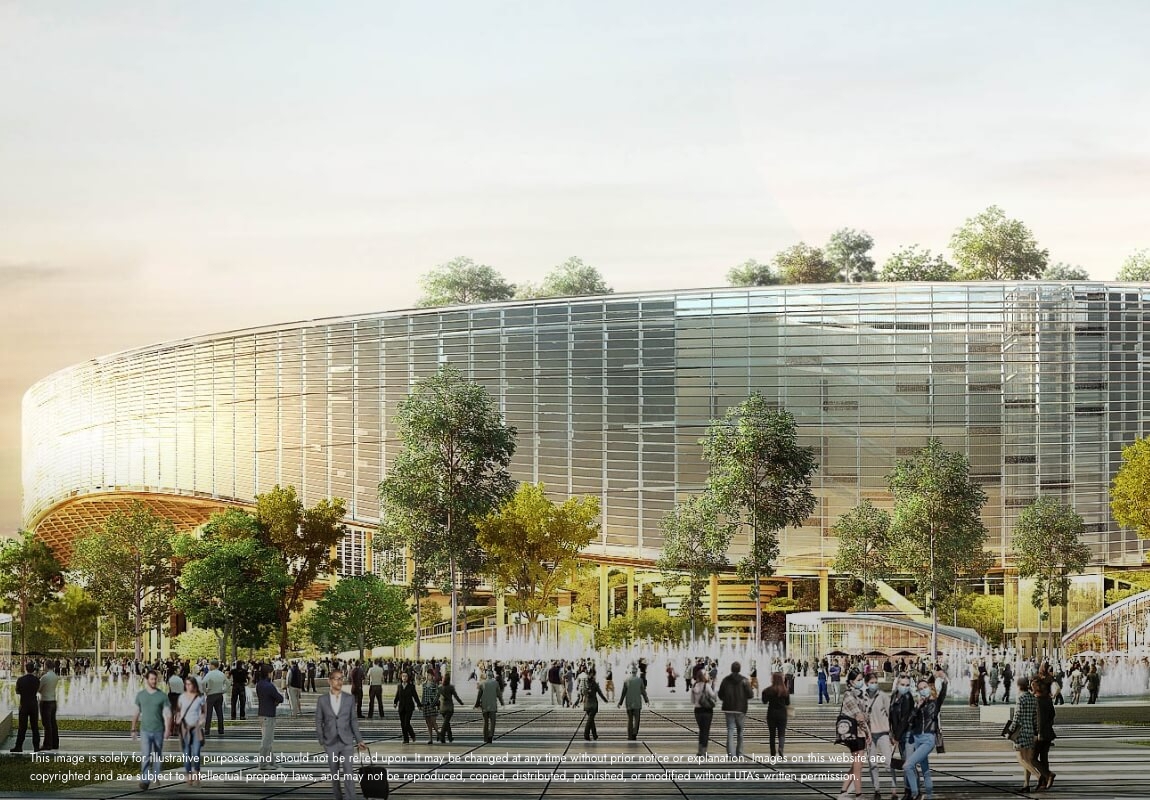 Retail
With special free-trade zone privileges, Eastern Airport City is the region's first fully integrated in-terminal and in-city luxury shopping destination.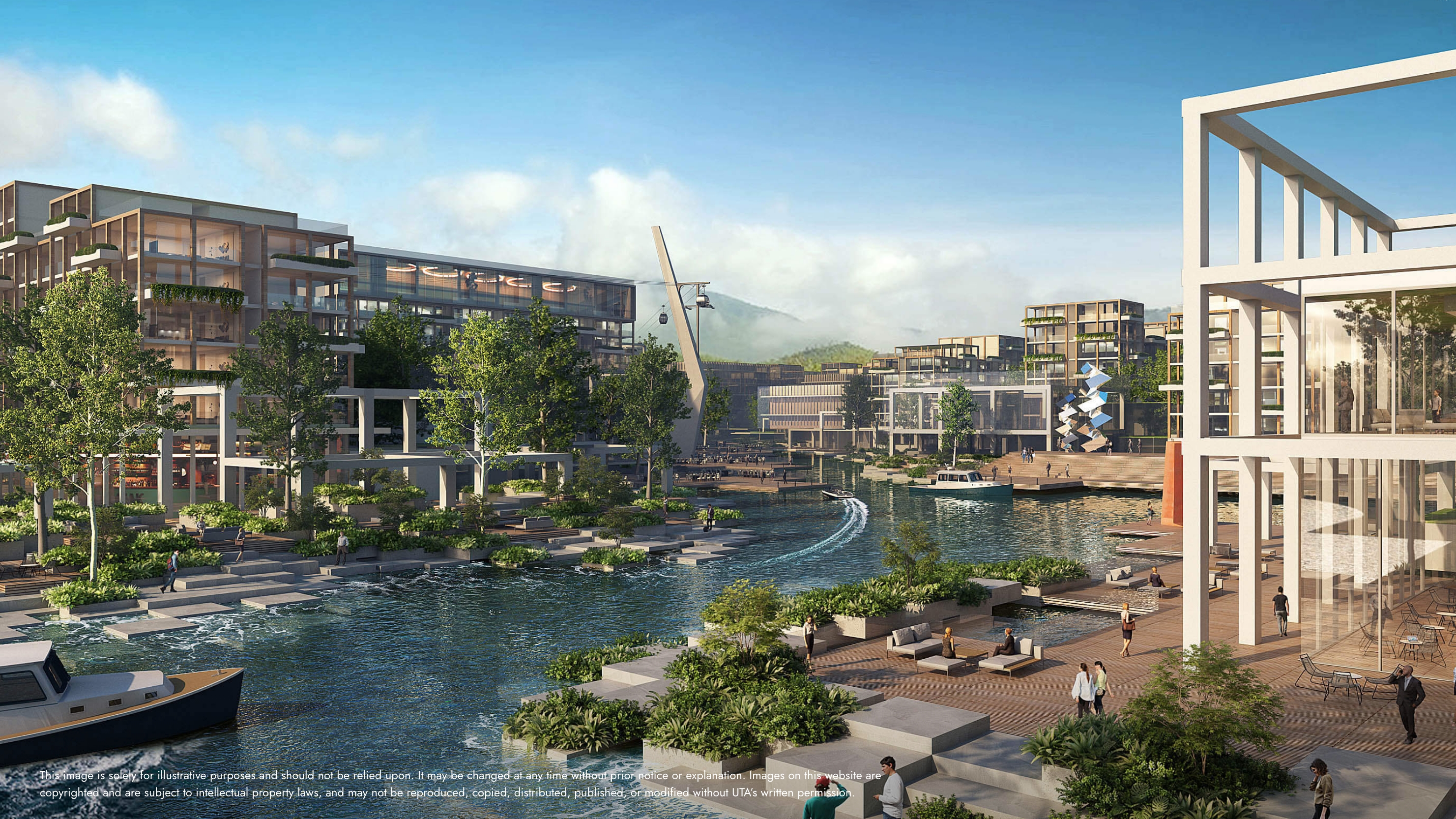 Office
International grade A office facilities to support future business growth with added benefits from customised personal and corporate income tax schemes only at Eastern Airport City.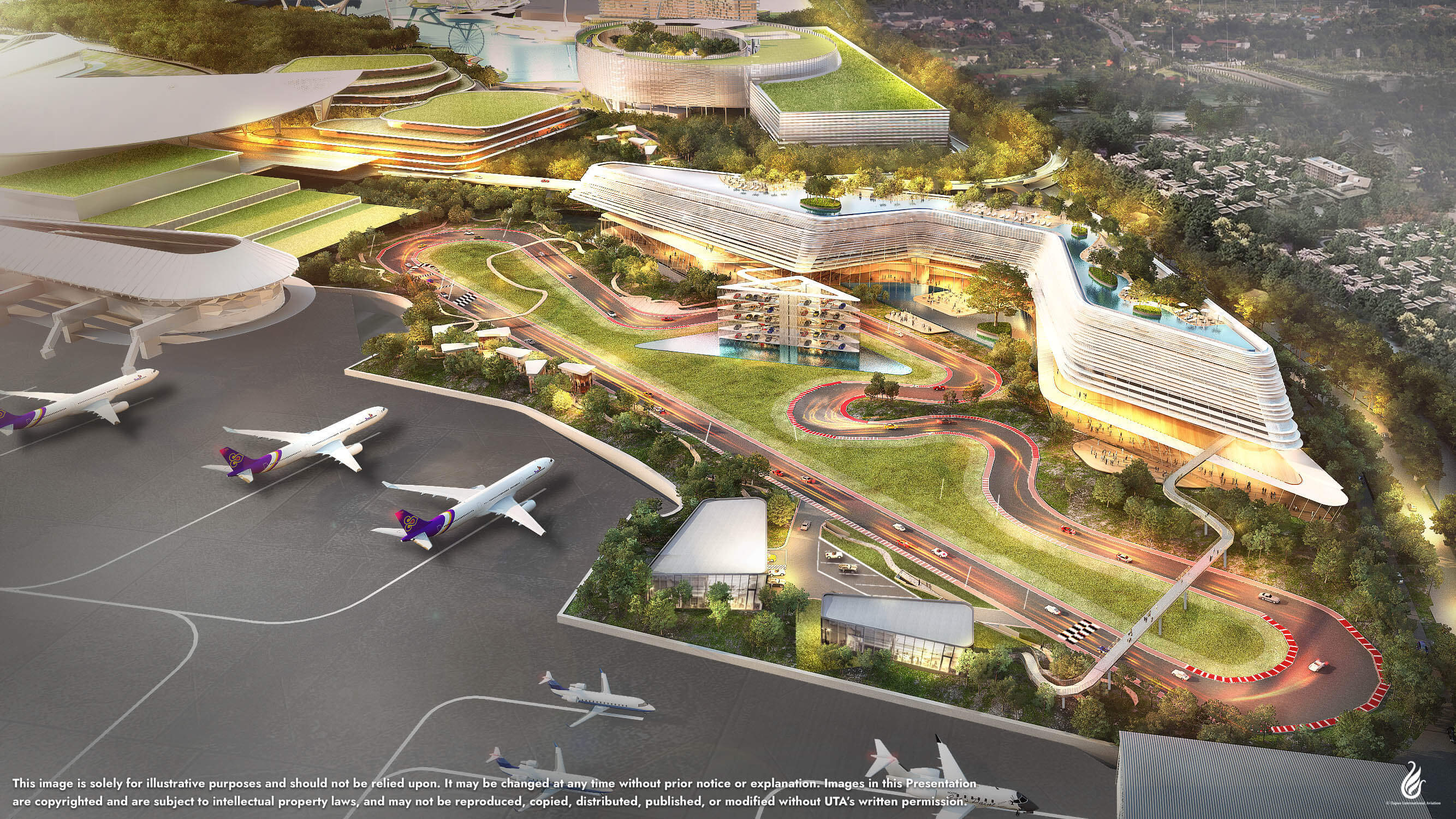 Hotel
World-class hotel developments across luxury, upper-scale, and middle segments.