A city where returns matter
A Unique Investment Opportunity in the Integrated Aviation and Airport City Compound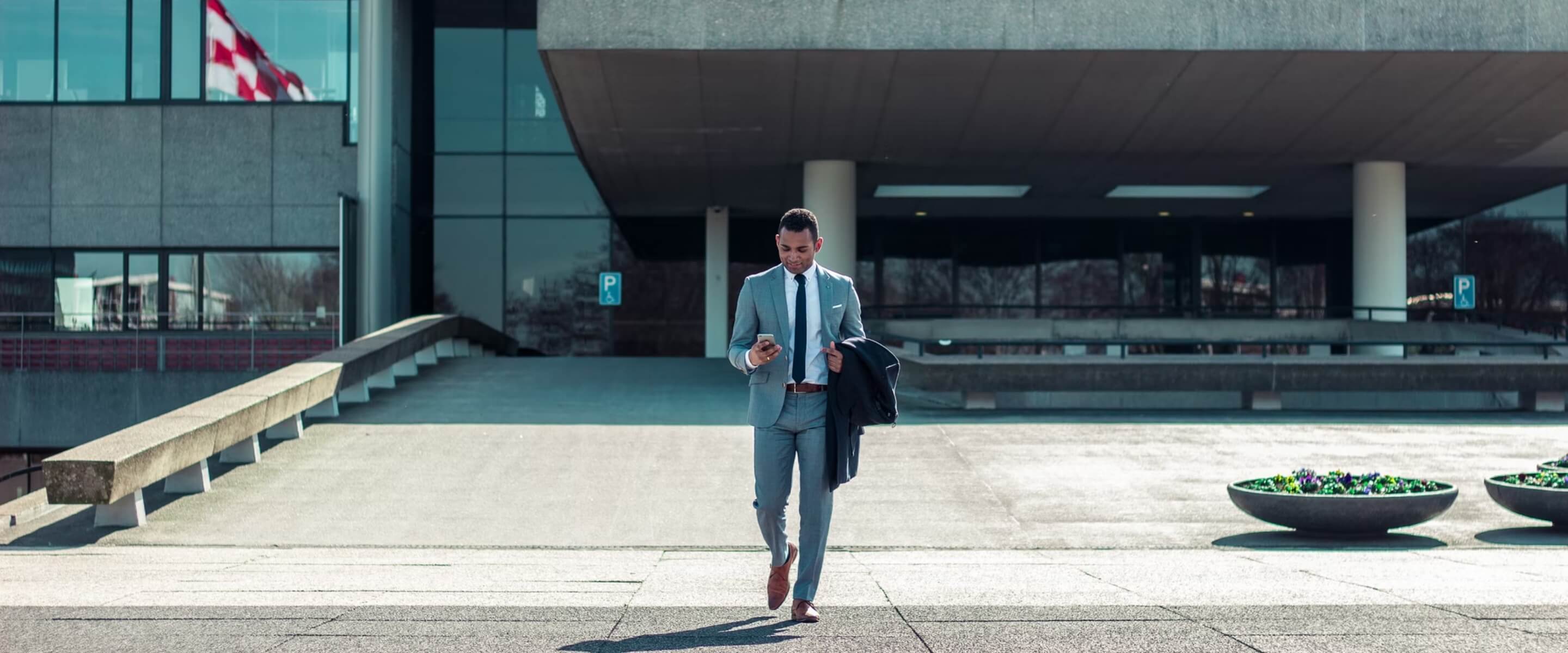 Incentives
and Privileges
Established as a "Free-Trade Zone", U-Tapao International Airport and Eastern Airport City Project guarantees special benefits for investors, visitors and workforce within the area. The Eastern Economic Corridor Office of Thailand (EECO) has agreed to set out exclusive privileges for the project to become a World-Class Airport City and International Aviation Hub.

ULTIMATE 24-HOUR LEISURE HUB
Establishment and operation of a 24-hour leisure hub encompassing shopping, dining, playing, and entertaining

FREE-TRADE-ZONE
Exemption from duties and tariffs on goods imported into Thailand to be consumed and stored within the project area with ease of laws in relation to the storage of goods in the project

DUTY/TARIFF FREE EXPERIENCE
Exemption from duties and tariffs on goods consumed

CUSTOMS PROCEDURE
Efficient customs procedures on import, export and transshipment

VISITOR PRIVILEGES
Duty and tax exemption quotas on goods purchased for both passengers and non-passengers

WORK PERMIT FOR FOREIGN NATIONALS
Ease of legal restrictions within Eastern Airport City to allow foreigners to perform any occupations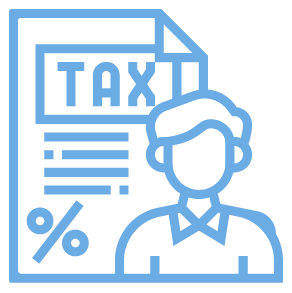 PERSONAL INCOME TAX
Special personal income tax rate to attract global talent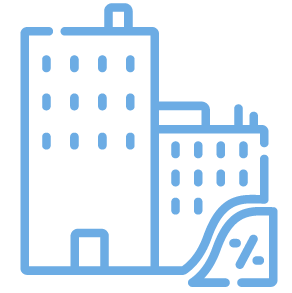 CORPORATE INCOME TAX
Exemption from corporate income tax on net profit of businesses
Quick Facts

EEC is under a joint investment agreement between the government and private sector

Advanced technology and human resource development in aviation and related businesses

Tax revenue of more than THB 62,000 million

Jobs creation is forecasted to be of 15,600 positions per year for the first 5 years

Asset ownership transferred to the State at the end of 50-year contract.
Industry & Resources
An island
where arts &
innovations
co-create
And to grow our city as we wish,
we build the heart of city's creator,
An abundant ecology of creation that will constantly feed the city's culture, from impressive entertainments to enlightenments that speak to the soul. This is where visitors will witness Street Artists collaborating with Scientists, Musicians composing with Naturalists, Programmers designing an application with Sculptors,
and much more. With the new rules of a new lifestyle, where intellectual yet artistic
co-creations and innovations are encouraged,
this will be the futurecity that enchants and inspires the world.